Careers
Would you like to be part of our team? Do you see yourself as a data-driven expert, innovator and solution seeker?
If the answer is yes, we'd love to have you.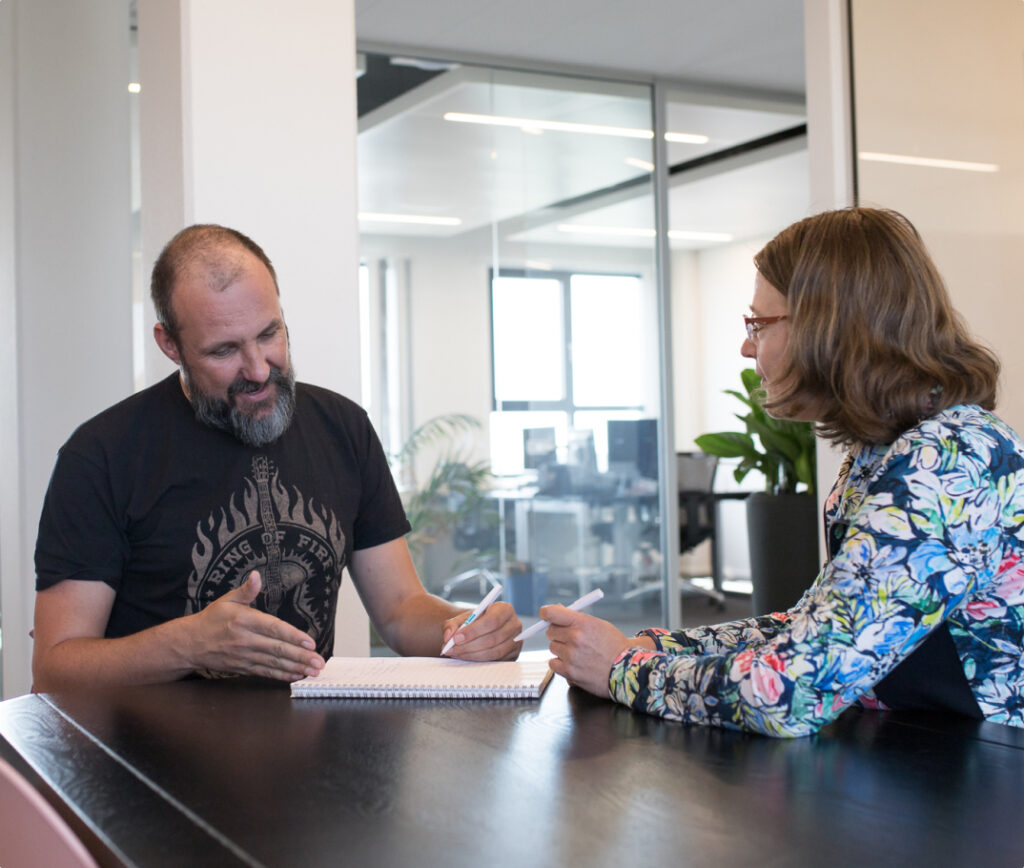 Join us in our mission to improve healthcare.
Start by browsing current vacancies at MRDM or send us an open application. We look forward to hearing from you.
MRDM part of LOGEX
In 2018, we joined forces with LOGEX to form the LOGEX Group, providing hospitals with outcome and financial analytics capabilities, and data processing capabilities that assure our customers' data privacy and security.
Prodacapo and Ivbar joined the LOGEX Group the same year, enriching the Group product offering with financial analytics, as well as value-based analytics and payments expertise.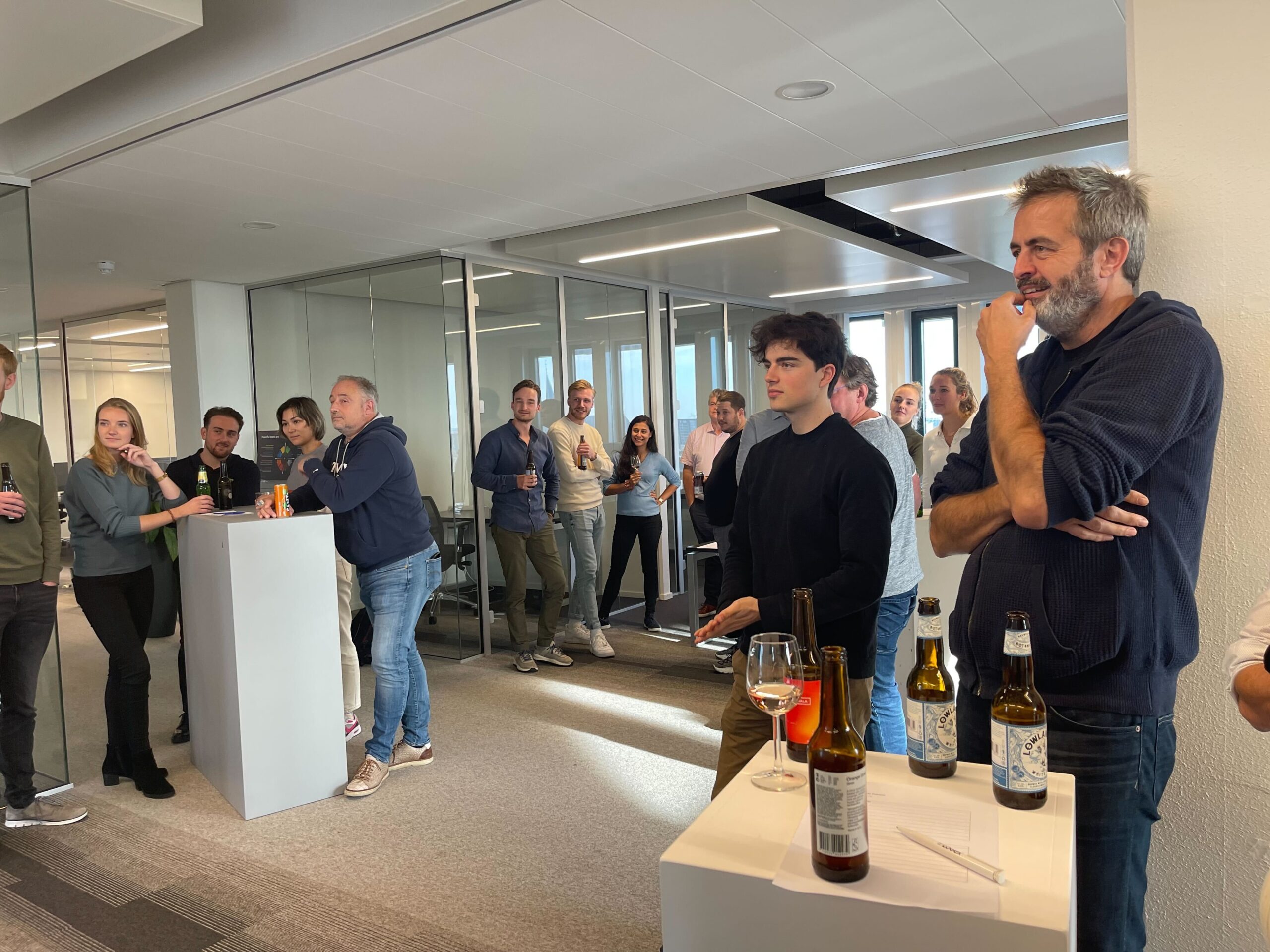 Driven by data, powered by people
Data is at the core of the solutions we offer, but people are at the heart of everything we do. Our team of experts—managers, consultants, data scientists, analysts, and experts in technology, healthcare economics, medicine, mathematics, and statistics — are building long-term, mutually beneficial partnerships with all our customers.
Not only do our customers trust us with their data, but they also lean on us for expert guidance, innovative thinking, and collaborative relationships. Professionalism and partnership with a service mindset is the heart of what we do at MRDM and defines our company culture.