Outcome sets
We securely collect, process and analyse a variety of national and international health outcome datasets to enable healthcare providers to benchmark and improve outcomes.
Oncology
Cardio-vascular disease
Neurological
Diabetes
Digestive
Musculoskeletal
34
Outcome sets
200+
Healthcare providers
6500+
Users
1.5m+
Patient records
Outcome sets
List with outcome sets:
Carotid Interventions
Acute Stroke
Obesity
Breast Implant
ColoRectal
Gastrointestinal Endoscopy
Gynaecological Oncology
Hepato Biliary
Hip Fracture
Head and Neck
Lung Cancer
Melanoma Treatment Registry
Diabetes
Pancreatic Cancer
Complications in Endoscopy
Surgical Aneurysm
Spine Surgery Registry
Upper GI Cancer
Pediatric Surgical
Breast Cancer
Antimicrobial stewardship
Acute Internal Medicine
Combined Lifestyle Intervention
Blood Clotting Disorder
Burns
Neuromodulation
Pain Medicine
Pediatric intensive care
Organisations we support in their work
ICHOM is a non-profit organisation and undisputed authority in developing global standards for the measurement of outcomes. ICHOM has published 39 Sets of Patient-Centered Outcome Measures that cover >50% of the worldwide disease burden.

The Dutch Institute for Clinical Auditing (DICA) is a non-profit organisation originating from medical professional organisations. Working closely together with all national stakeholders in healthcare, DICA collects and delivers quality information to-and-from medical professionals, patients, and institutes.

The National Institute for Public Health and the Environment (RIVM) is a Dutch knowledge and research institute dedicated to promoting public health and a healthy and safe living environment.

The European Reference Network (ERN) is a virtual network comprised of healthcare professionals spread around Europe. They tackle complex or rare diseases and conditions that necessitate highly specialised treatment and a concentration of knowledge and resources. ERN facilitates the exchange of knowledge between healthcare professionals across borders.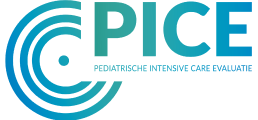 Paediatric Intensive Care Evaluation is establishing a permanent registration of anonymised data regarding children in intensive care, which will provide insight into the type and severity of their illness, the treatment, and the outcome. This will also facilitate research after approval and subject to the agreements in the Privacy Regulations.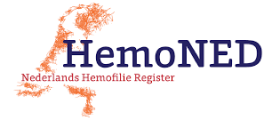 HemoNED is the Dutch Hemophilia Register of people with haemophilia and related disorders in the Netherlands. The Register improves the quality of care for these people by continuously registering, compiling, and comparing data about their illness, treatment, and treatment outcomes. Patients with home treatment register their medication and bleeding in a digital logbook, which is directly accessible to both patient and practitioner.
---
Managing outcomes data for these healthcare providers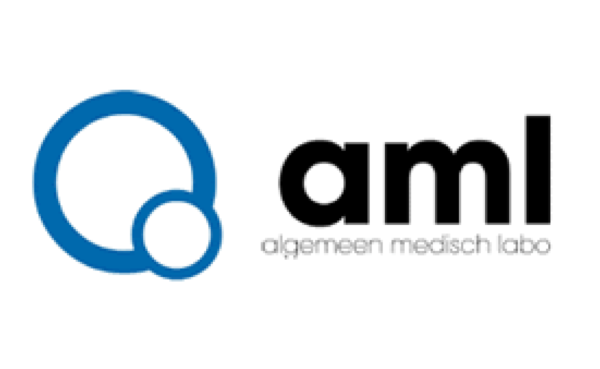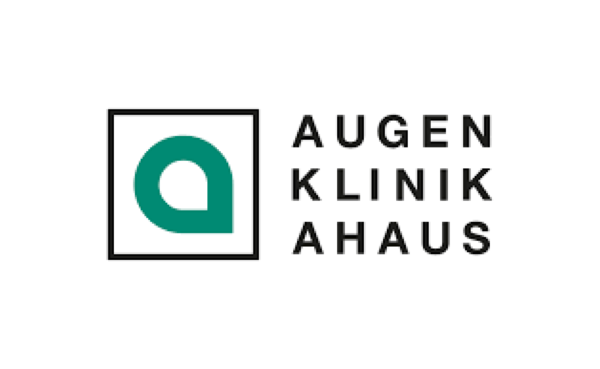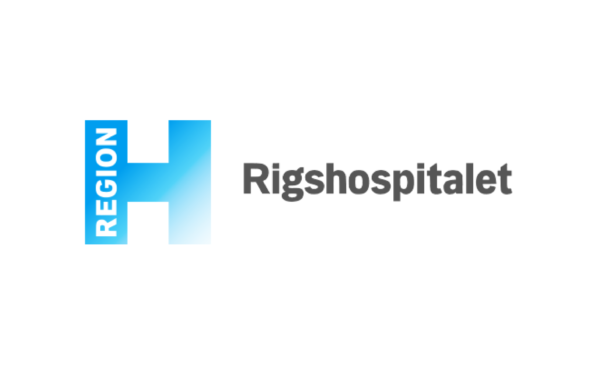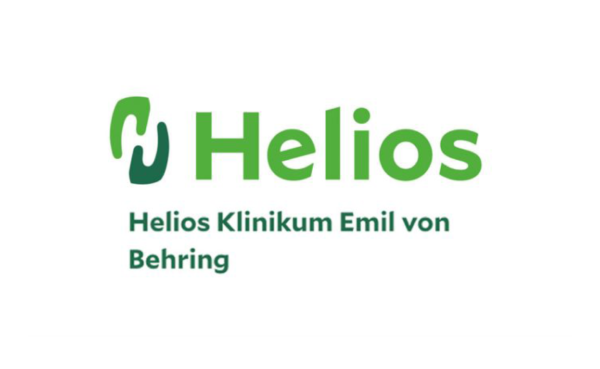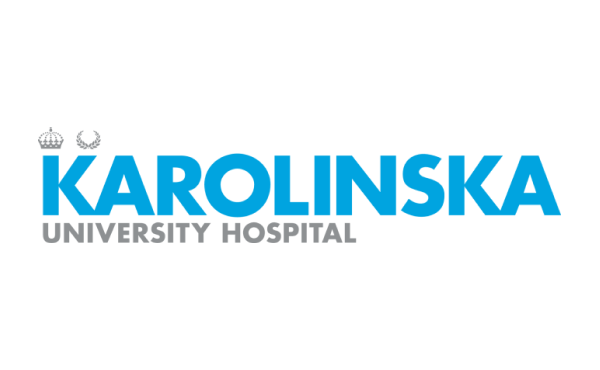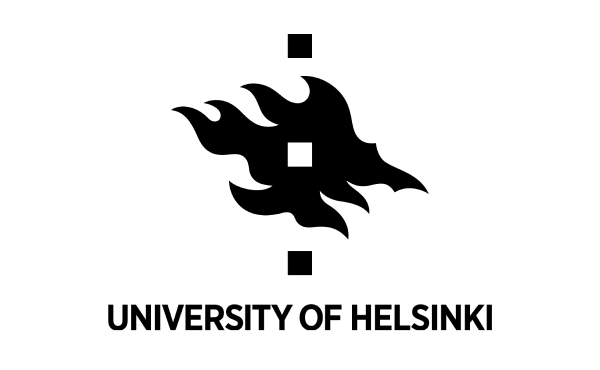 ICHOM Global Benchmarking Platform
ICHOM Global Benchmarking Platform helps healthcare providers worldwide to collect, validate, and compare their outcomes data efficiently and at scale using quality assured Sets of Patient-Centered Outcome Measures.
The outcomes data will help physicians and clinical teams evaluate how they're doing compared to their peers worldwide and allow for learning from each other to improve healthcare. The platform we are developing together will enable patients and clinicians to jointly make care more personalized, aligning clinical choices with patient preferences.