Connect today, analyse tomorrow
Our custom-built platform makes it easy for healthcare providers worldwide to collect, process and analyse their outcomes data, and deploy those findings towards better healthcare.
What would you like to achieve?
Auditing

Benchmarking

Research
Set up an (inter)national registry to evaluate and improve healthcare throughout an entire system or network
Collect
Simple data collection through automation, adopting international standards and smart reuse of central data sources
Batch upload, FHIR API and manual data entry
Local extraction support & EHR integration
Process
Smart algorithms transform data into relevant information
Automated data verification
Option to develop and apply your own analytics to calculate uniform outcome scores
Report
Insight into overall registry performance
Identify outliers & best practices Improve system performance by sharing learnings around specific therapeutic areas
Self-manage authorisations to share information with third parties for consulting or research purposes
Learn & improve by benchmarking all outcomes against your peers, nationally and internationally
Collect
Simple collection of clinical, PROM and PREM data thanks to automation and adoption of international standards
Batch upload, FHIR API and manual data entry
EHR integration
Real-time data validation & signaling
PROM and PREM collection tools
Process
Smart algorithms transform data into relevant information
Scalable (inter)national benchmarking analytics
Apply risk adjustment
Combine data sources to enrich your data
Report
Near real-time performance monitoring to yield relevant insight and drive action
Sophisticated trend & highlight analyses
Option to connect directly with your peers to learn & improve
Facilitate shared decision-making
Perform multi-centre research, use real-world data, drive improvement through knowledge sharing
Collect
Collect data across institutions with low administrative burden
Design your own study, reusing existing registries
Provide eCRF, batch upload and FHIR API to participants
Real-time data validation & signalling
Process
Transform data into a single research set, applying anonymisation or pseudonymisation as needed
Additonal validation by researcher
Apply data-cleaning analytics
Manage consent
Report
High-quality, integrated dataset available for research, and made available for reuse
Applying FAIR-data principles
Data minimalisation
Authorised distribution
Get the most out of your data with our Outcomes Platform

Configurable
Easily add new disease groups and reporting modules, or adapt your data model. You control the content of the solutions we proved.

Simple
We make it easy for you to upload and distribute your data. We use automated, user-friendly online solutions.

Transparant
Participants remain fully in control of their data. You tell us how we should use it.

Safe
Medical Data is privacy sensitive and needs to be handled with care. We comply with GDPR and are HIPAA & ISO27001 certified.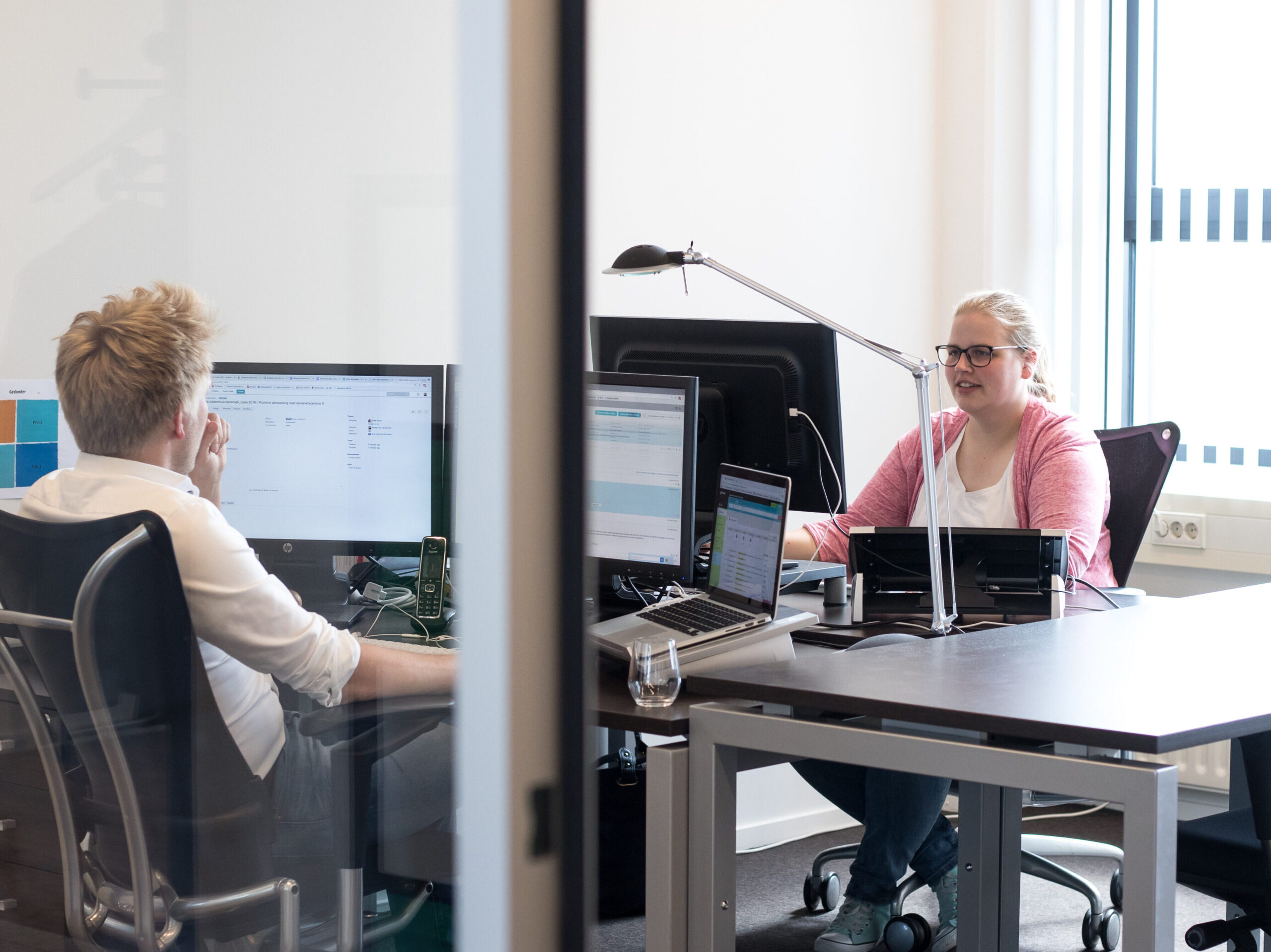 Get to know us
We are experts in the field of data security & privacy. We collect and process patient-identifiable medical data from healthcare institutions and data suppliers, giving you access to reliable information with the aim of turning data into better healthcare.
Trusted partner in medical data
Thanks to our strict compliance with GDPR and our HIPAA and ISO27001 certification, we are globally authorised to collect, process and analyse individual patient-identifiable medical information so our partners can turn data into better healthcare.
34
Outcome sets
200+
Healthcare providers
6500+
Users
1.5m+
Patient records
Outcome sets
List with outcome sets:
Carotid Interventions
Acute Stroke
Obesity
Breast Implant
ColoRectal
Gastrointestinal Endoscopy
Gynaecological Oncology
Hepato Biliary
Hip Fracture
Head and Neck
Lung Cancer
Melanoma Treatment Registry
Diabetes
Pancreatic Cancer
Complications in Endoscopy
Surgical Aneurysm
Spine Surgery Registry
Upper GI Cancer
Pediatric Surgical
Breast Cancer
Antimicrobial stewardship
Acute Internal Medicine
Combined Lifestyle Intervention
Blood Clotting Disorder
Burns
Neuromodulation
Pain Medicine
Pediatric intensive care
---
Let our customers tell you their stories

Would you like to know more about our company or culture?
Get in touch
Send us a message. Our team of data experts will get back to you right away.