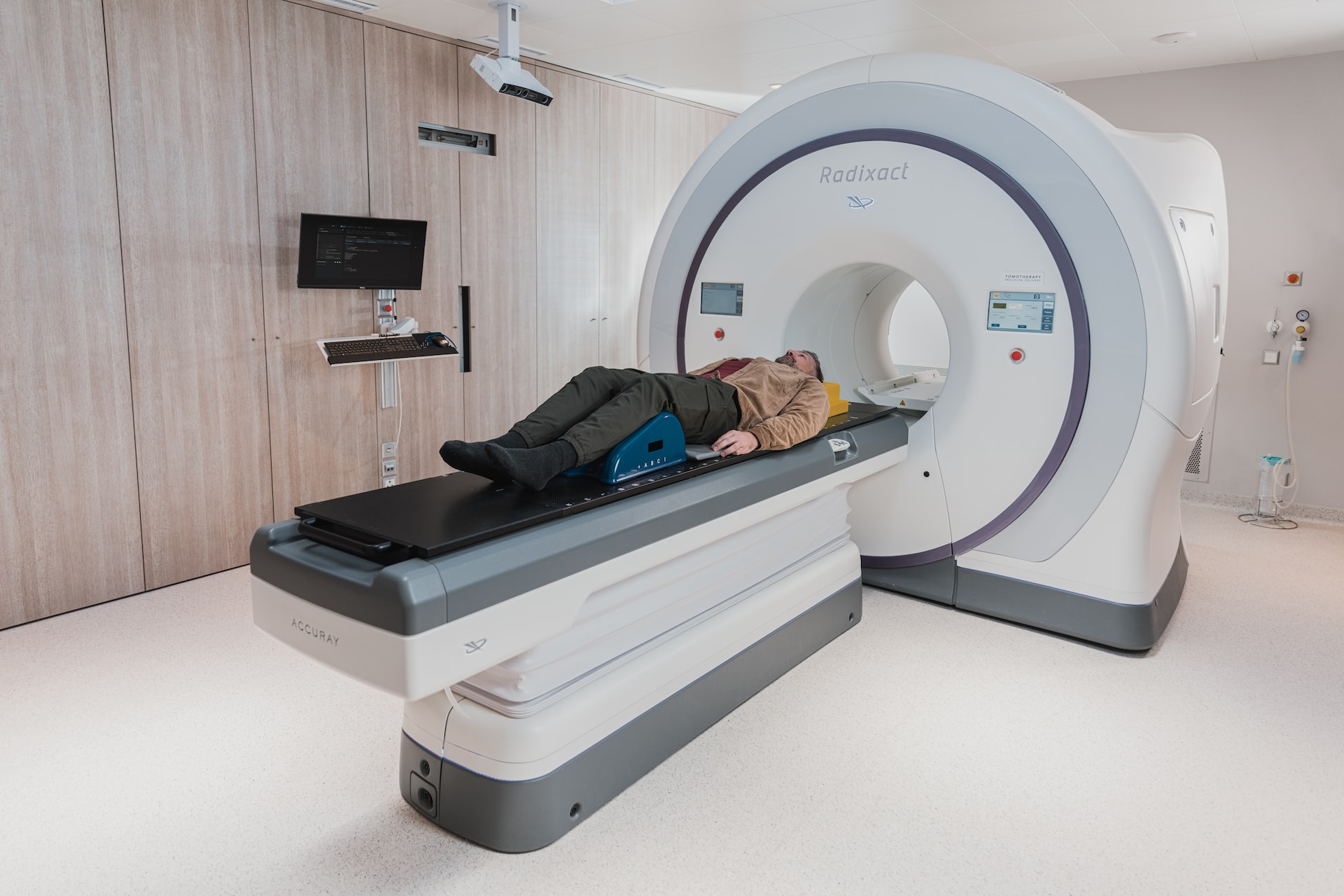 How DICA helps OncoZON's regional tumour groups to compare outcomes using Codman Connect
About the collaboration
The Oncological Network South-East Netherlands (OncoZON) ensures that everyone in the region of South-East Netherlands receives the best possible treatment for every form of cancer. OncoZON improves oncological care by, among others, creating joint protocols, drafting and sharing best practices and discussing outcomes. Regional tumour discussion groups form the heart of OncoZON. In these tumour-specific discussion groups, professionals from all hospitals discuss the best possible care. Protocols are aligned so patients are treated equally in every centre. New insights are shared and applied, and medical examinations are performed similarly throughout the network.
The challenge
Before OncoZON started using Codman Connect, the earliest moment they could get insight into each other's scores of the external indicators from last year, was around mid-July. In addition, tables containing comparisons of all providers were made to show during the tumour working groups, with a lot of manual labour. Thus, gaining insight into best practices was a time-consuming task. To facilitate swift insights in differences between healthcare providers, DICA and MRDM have developed Codman Connect.
'Using Codman Connect, we can easily share our outcomes within OncoZON, so that we can learn from each other's up-to-date data.'

Pedro Janssen, Staff advisor Oncology, VieCuri MC en OncoZON
The solution
Using Codman Connect, care institutions gain insight into each other's up-to-date outcomes. This way, the OncoZON's healthcare professionals can easily compare the most recent data among each other.
By using Codman Connect, OncoZON, can now work more efficiently on their mission to give the best possible treatment for every type of cancer and compare current data during the regional tumour working groups.
Codman Connect also supports OncoZON's ambition to become a member of the Organisation of European Cancer Institutes (OECI), as sharing outcomes is one of the requirements for membership.
Sign up to easily compare outcomes
Codman Connect is a joint effort by DICA and MRDM, and is already being used by 18 collaborations among 59 hospitals across as many as 20 different disease groups. Besides, in the coming months various collaborations will start with Codman Connect.
Codman Connect is free to use for every participant of a quality registry with a Codman Indicators or Exploration dashboard. Every representative of the collaborating healthcare providers can easily request the Connect functionality via the application form.